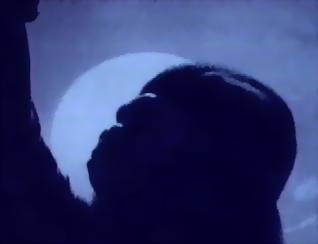 (1971) Fox
Cast: Roddy McDowall, Kim Hunter, Ricardo Montalben, Sal Mineo, Eric Braeden, Bradford Dillman, Natalie Trundy, William Windom.
Credits: Dir: Don Talor; Prod: Arther P. Jacobs; Writer Paul Dehn; DP: Joseph Biroc; Ed: Marion Rothman; Prod Design: William Creber; Composer Jerry Goldsmith; SFX: John Chambers, Howard Anderson; Art Director: Jack Martin Smith; Set Designer: Walter M. Scott, Stuart A Reiss.
This Web TV F-Key saver was originally created by Owens4. The following MPEG videos are featured by personal permission, and have been donated exclusively by Bob Meir. The buttons as well as the orb will take you to your desired MPEG or web page.

This page has been visited
times.