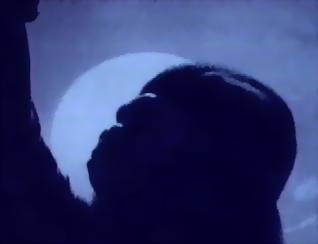 (1970) Fox
Cast: Charlton Heston (Charlton Heston did not really want to be in this sequel, but a bargain was made), James Franciscus (At one time the part of Brent almost went to actor Burt Reynolds), Kim Hunter, Mourice Evans, Linda Harrison, Paul Richards, Victor Buano, Jeff Corey, James Gregory, Thomas Gomez.
Credits: Dir: Ted Post; Prod: Arthor P. Jacobs; Writer: Paul Dehn, Mort Abrahams; DP: Milton Krasner; Ed: Marion Rothman; Prod Design: William Creber, Jack Martin Smith; Composer: Leonard Rosenman; Set Designer: Sven Wickman, Walter Scott.
This Web TV F-Key saver was originally created by Owens4. The following MPEG videos are featured by personal permission, and have been donated exclusively by Bob Meir. The buttons as well as the orb will take you to your desired MPEG or web page.

This page has been visited
times.